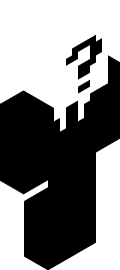 Top Donator
Your name and skin can be here!
Recent Payments
loissie Sapling -> Petal Upg
loissie x1 Karu Crate Key
Kibby0w0 Petal -> Lotus Upgra
Kibby0w0 Sapling -> Petal Upg
Kibby0w0 x1 Okami Crate Key
Server Status
play.pokemeadows.com
5 / 80
Poké Factory
Build your very own Pokémon to your exact specifications!
No packages to display in this category.